Arsenic and Old Lace
By Joseph Kesselring
We meet the charming and innocent ladies who populate their cellar with the remains of socially and religiously "acceptable" roomers; the antics of their nephew who thinks he is Teddy Roosevelt; and the activities of the other nephew—these require no further description or amplification here.
Directed by Siri Elena
June 15 – July 1, 2018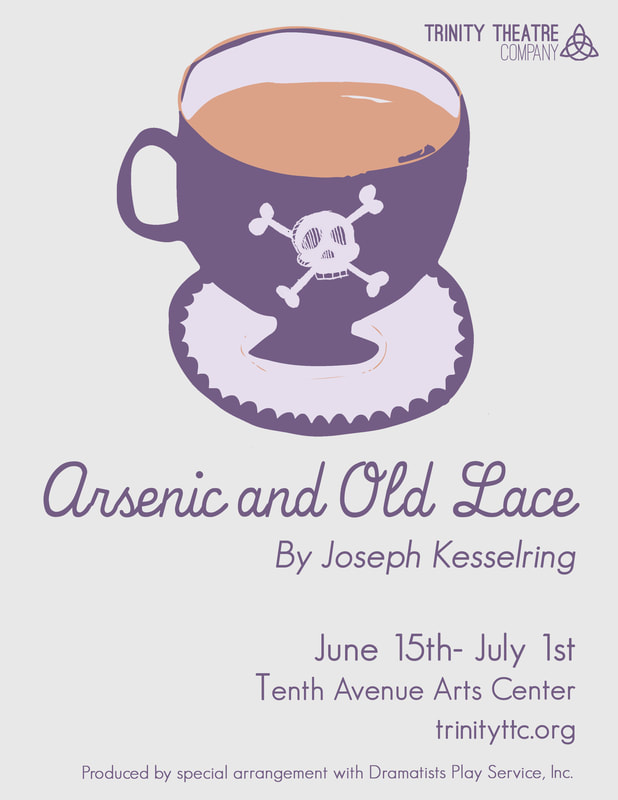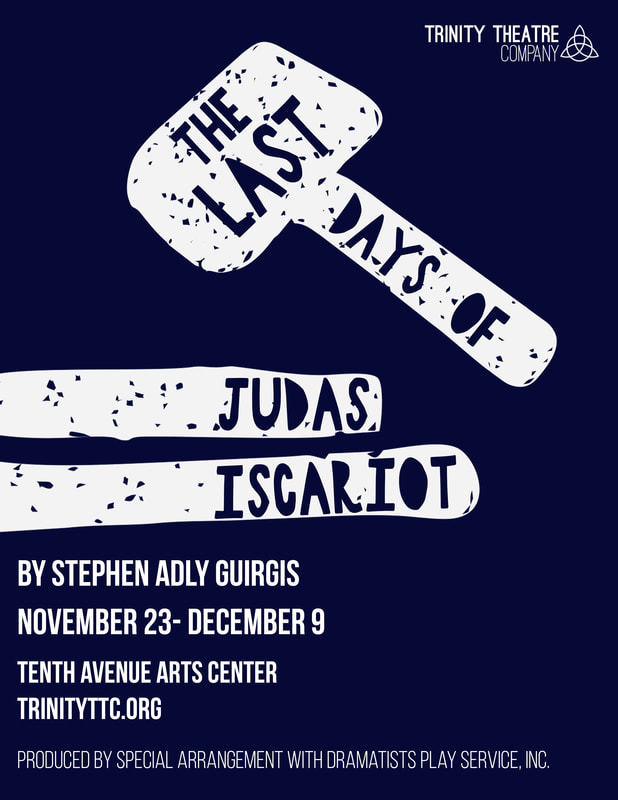 The Last Days of Judas Iscariot
By Stephen Adly Guirgis
Set in a time-bending, darkly comic world between heaven and hell, THE LAST DAYS OF JUDAS ISCARIOT reexamines the plight and fate of the New Testament's most infamous and unexplained sinner.
​Produced by Special Arrangement with Dramatist Play Services, Inc.
Directed by Sean Boyd
November 23 – December 9, 2018
Past performances this season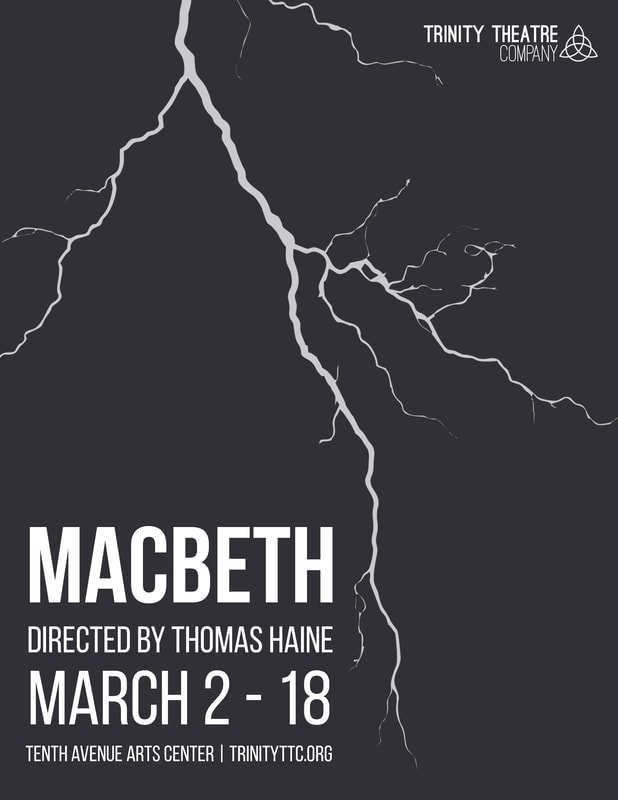 MACBETH
By William Shakespeare
All hail Macbeth, the witches proclaim, before the brave Scottish soldier returns home to honor and glory. But, they have one more prophecy, that he "shall be king hereafter", thus igniting the flame of intrigue and desire in Macbeth's heart. Encouraged by his wife, Macbeth is to become one of Shakespeare's most fascinating characters, as he begins a hero, and descends down a dangerous and infamous path.
Directed by Thomas Haine
March 2-18, 2018