Register for our 2019 Productions!
Elf, Jr.
Buddy, a young orphan, mistakenly crawls into Santa's bag of gifts and is transported to the North Pole. The would-be elf is raised, unaware that he is actually a human, until his enormous size and poor toy-making abilities cause him to face the truth. With Santa's permission, Buddy embarks on a journey to New York City to find his birth father and discover his true identity. Faced with the harsh reality that his father is on the naughty list and that his half-brother doesn't even believe in Santa, Buddy is determined to win over his new family and help New York remember the true meaning of Christmas.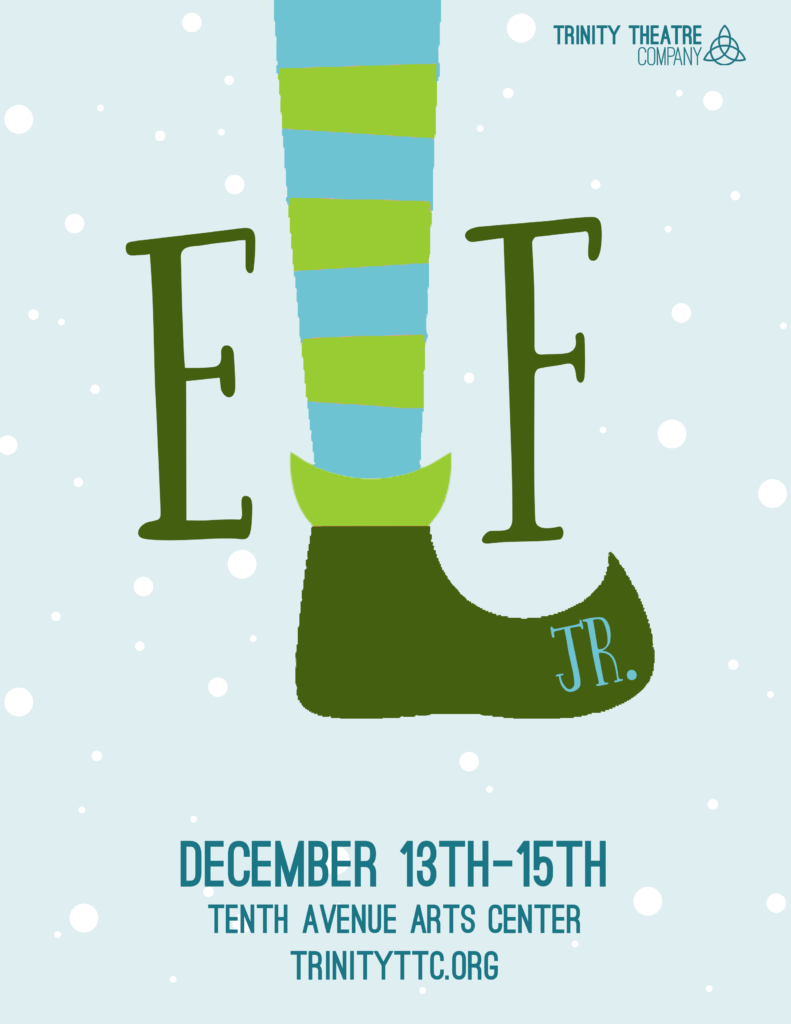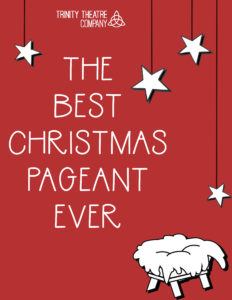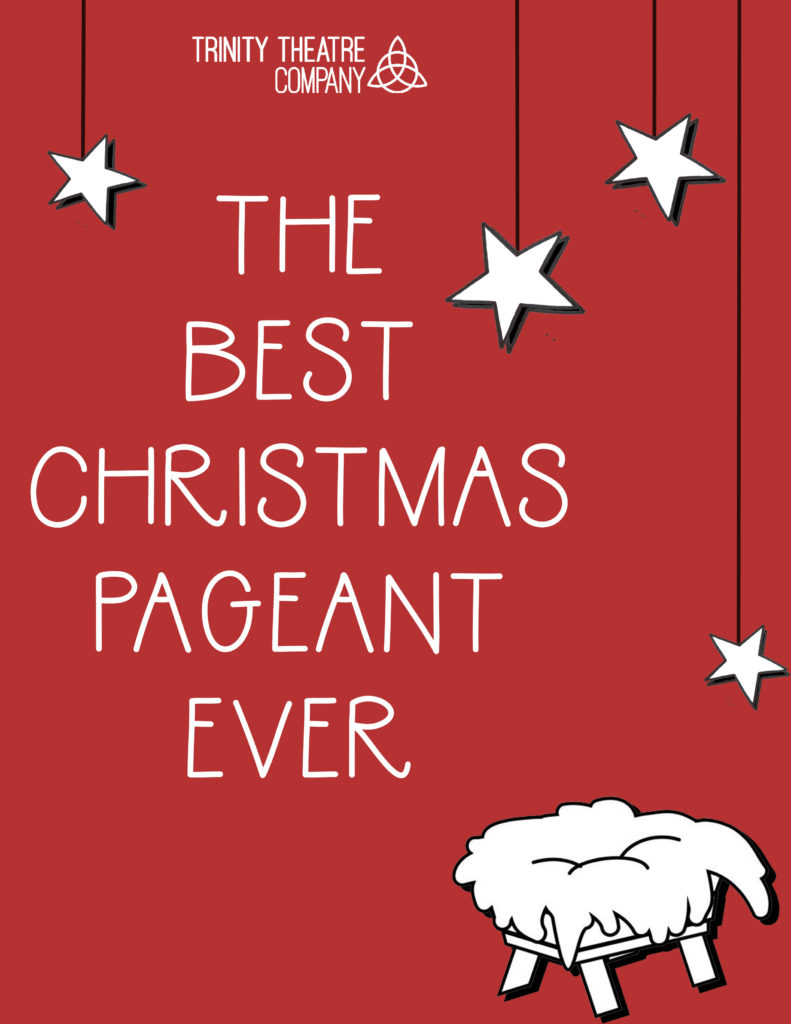 The Best Christmas Pageant Ever
In this hilarious Christmas classic, a couple struggling to put on a church Christmas pageant is faced with casting the Herdman kids–probably the most inventively awful kids in history. You won't believe the mayhem – and the fun – when the Herdmans collide with the Christmas story head on!
You may also call us at (619)269-9283, or email us at kandace@trinityttc.org
Sponsorships
To become a sponsor, please click the button below.
Like our educational Facebook page for updates and audition notices:
Past Arts Education Productions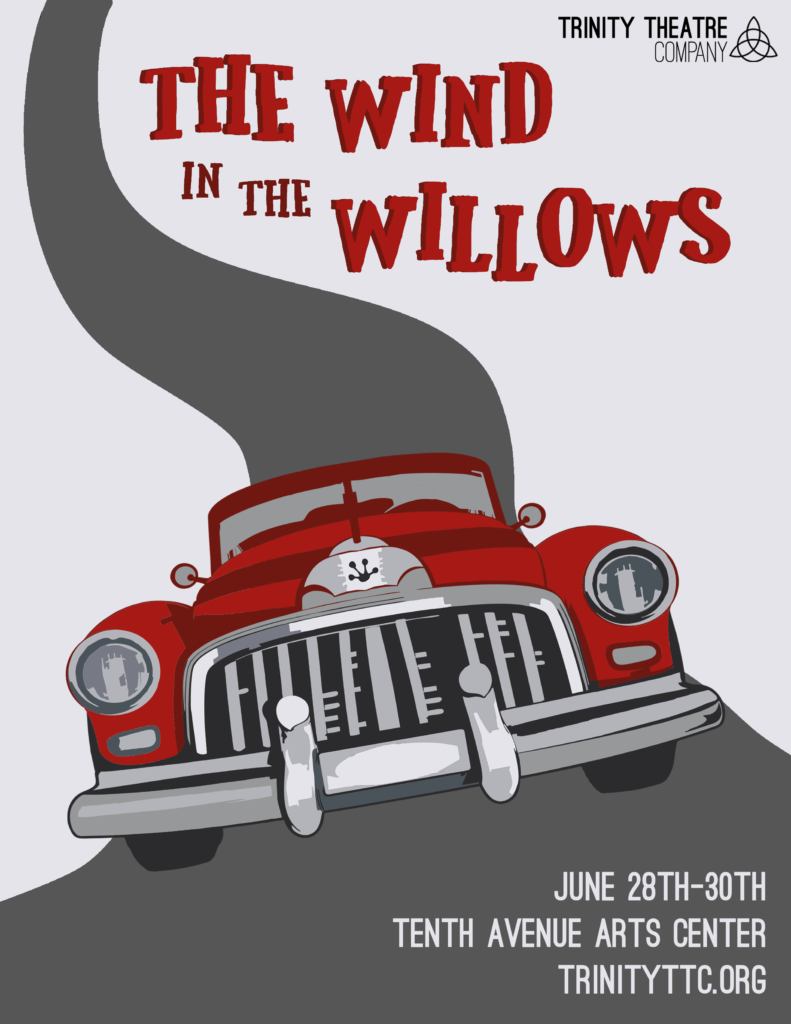 The Wind in the Willows
In this animal fantasy, Toad is the rich playboy of the animal kingdom. His current enthusiasm is motor cars, which he embraces passionately without the formality of learning to drive.
Honk, Jr.
Adapted for young performers, and with a score by George Stiles and Anthony Drewe (Mary Poppins), Honk! JR. is a heartwarming celebration of being different that is sure to delight audiences of all ages with its sparkling wit, unique charm and memorable score.  Witty and hilarious, but also deeply moving, Honk! JR. will treat your audiences to equal amounts of laughter and tears.
Ugly looks quite a bit different from his darling duckling brothers and sisters. The other animals on the farm are quick to notice and point this out, despite his mother's protective flapping. Feeling rather foul about himself, the little fowl finds himself on an adventure of self-discovery, all the while unknowingly outwitting a very hungry Cat. Along the way, Ugly meets a whole flock of unique characters and finds out being different is not a bad thing to be.
This show is currently in production. Check it out!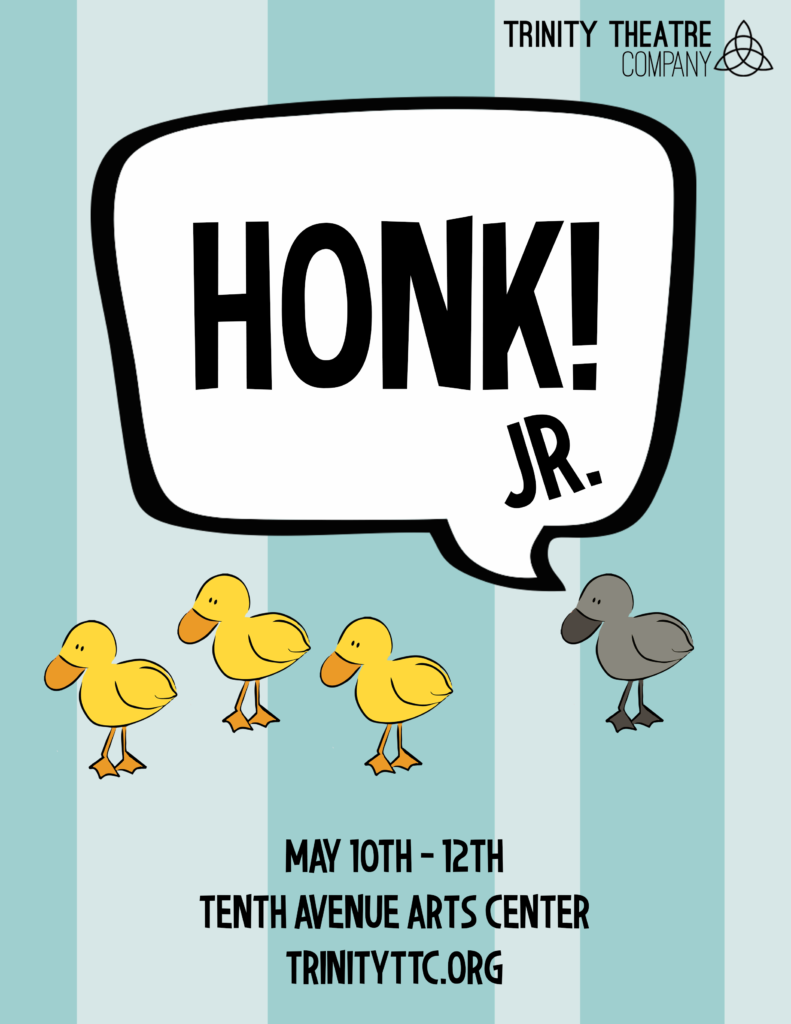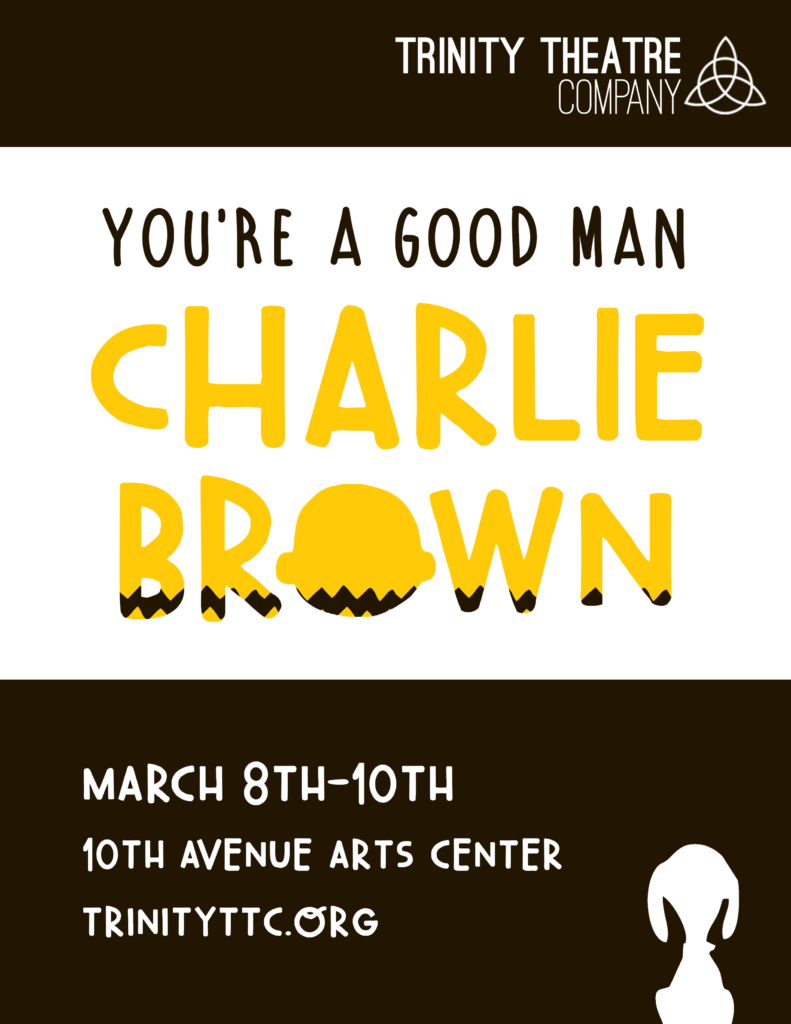 You're a Good Man, Charlie Brown
Currently celebrating its 50th Anniversary! YOU'RE A GOOD MAN, CHARLIE BROWN (Revised) is a fresh approach to the all-time 1967 classic, based on the beloved comic strip by Charles Schultz. Sally Brown joins Charlie Brown, Linus, Lucy, Schroeder, and Snoopy in this charming revue of vignettes and songs. Two new songs, "Beethoven Day" and "My New Philosophy," have been added to the twelve numbers from the original version, which include "My Blanket and Me," "The Baseball Game," "Little Known Facts," "Suppertime," and "Happiness."
This show has closed. Thank you to all of our artists and patrons who made the show a great success!