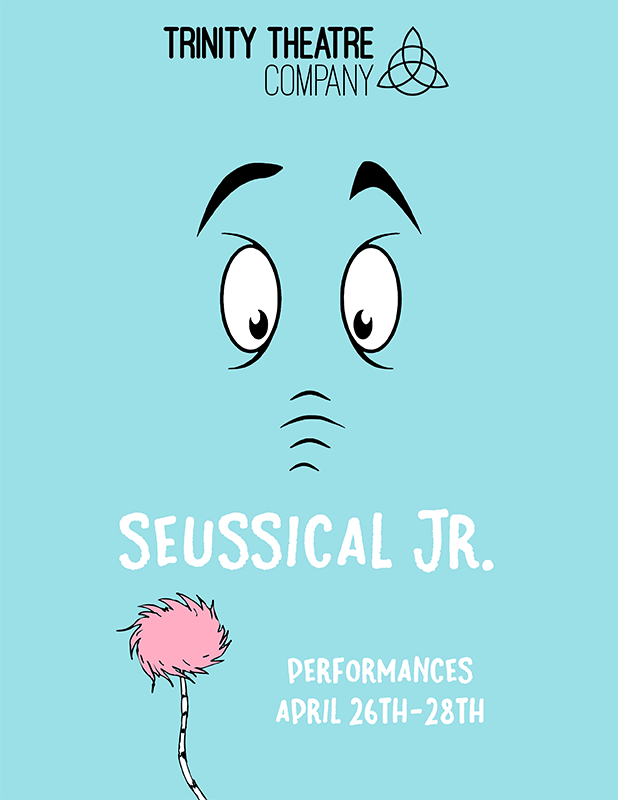 Seussical, Jr.
Transporting audiences from the Jungle of Nool to the Circus McGurkus, the Cat in the Hat narrates the story of Horton the Elephant, who discovers a speck of dust containing tiny people called the Whos. Horton must protect Jojo and the other Whos from a world of naysayers and dangers, and he must also guard an abandoned egg that's been left in his care by the irresponsible Mayzie La Bird. Although Horton faces ridicule, danger and a trial, the intrepid Gertrude McFuzz never loses faith in him. Ultimately, the powers of friendship, loyalty, family and community are challenged and emerge triumphant!
To be presented at Del Norte High School
Tickets: $12
Upcoming Youth Productions
Disney's 101 Dalmatians Kids
Based on the classic animated film, Disney's 101 Dalmatians KIDS is a fur-raising adventure featuring Cruella De Vil, Disney's most outrageous villain, and 101 of the most adorable heroes to set their paws onstage. With a high-spirited score and lovable characters, this stage adaptation is certain to charm and delight all audiences.
Auditions: April 10th, from 4:30pm-7:00pm.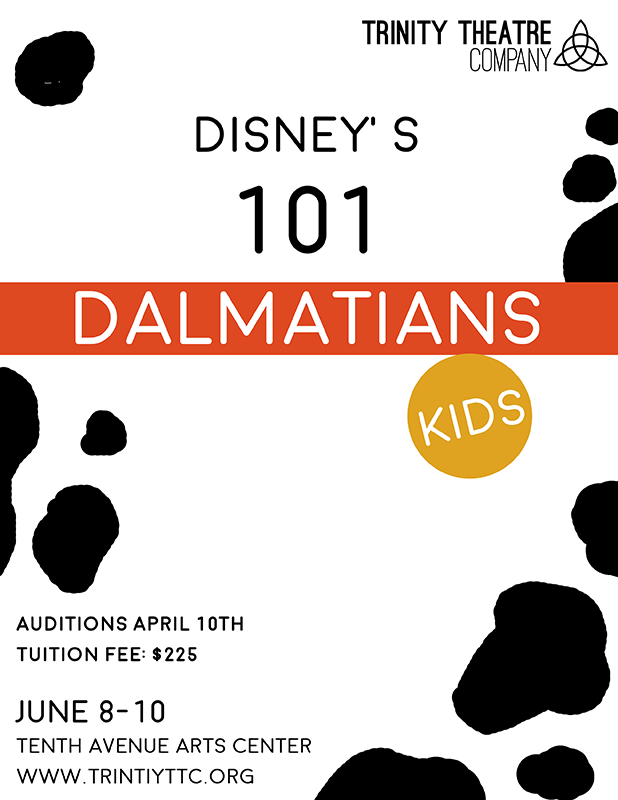 Sponsorships
Gold ($10,000+)
Kids4Community
Silver ($5,000+)
Thomas Haine
Emerald ($2,500+)
Sunrise Capital
Sharonfaith Horton
Sean Boyd
Sapphire ($500+)
James G. Boyd
Debby Goyette
Bronze ($100+)
The Homeschool Acting Group of Clairmont
Raymond Lynch
Terri and Darin Bratcher
Kathy Parks
Steve Powell
To become a sponsor, please click the button below.