An Actor Prepares
An Actor Prepares is the "A" in Stanislavski's ABC's of Acting. Students will get an introduction to Stanilavski's System, learning the ideas of "given circumstances", "objectives and super-objectives", and "tactics".
Wednesdays at 4:30-5:30
Classes at the Scripps Ranch Recreation Center
To Register
1) Click the link below ("Enroll")
2) Input your Email (you may need to create a new account, in order to register. If you already have an account, input your password.)
3) Select the Class Term
4) Select the class
Scene Study
Young actors will work together in small groups to understand the structure of a solid scene. They will also work on performance technique to enhance the tension and release of scenes, identify objectives, and engage the three tools of an actor.
Wednesdays from 4:30-5:30
Classes at the Scripps Ranch Recreation Center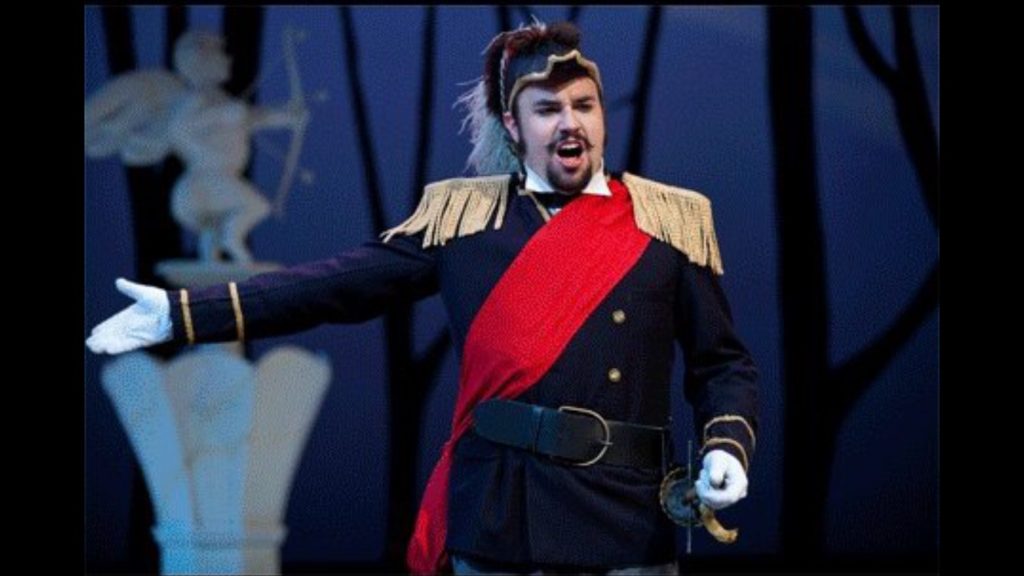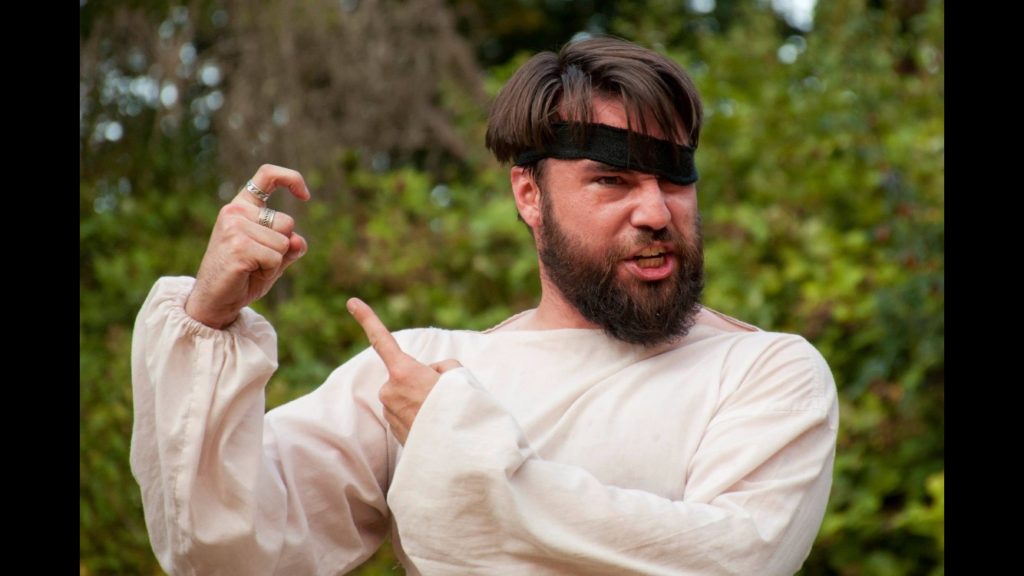 THE BARD'S BROGUE
Taught by recent San Diego transplant, J. Samuel Cowan (Trinity Theatre's The Last Days of Judas Iscariot), "The Bard's Brogue" offers adult students the opportunity to build their confidence in using Shakespeare's text. **All interested students must register and audition prior to the first class. Students will be fully refunded if not selected for this course**
Location: Meets at the Tenth Avenue Arts Center.
Tuition: $150/student
To Register:
1) Click the link below ("Enroll")
2) Input your Email (you may need to create a new account, in order to register. If you already have an account, input your password.)
3) Select the Class Term ("Adults (18+) – 2019")
4) Select the class ("The Bard's Brogue")