Clybourne Park by Bruce Norris
Winner of the 2011 Pulitzer Prize and the 2012 Tony Award for Best Play. CLYBOURNE PARK explodes in two outrageous acts set fifty years apart. Act One takes place in 1959, as white community leaders anxiously try to stop the sale of a home to a black family. Act Two is set in the same house in the present day, as the now predominantly African-American neighborhood battles to hold its ground in the face of gentrification.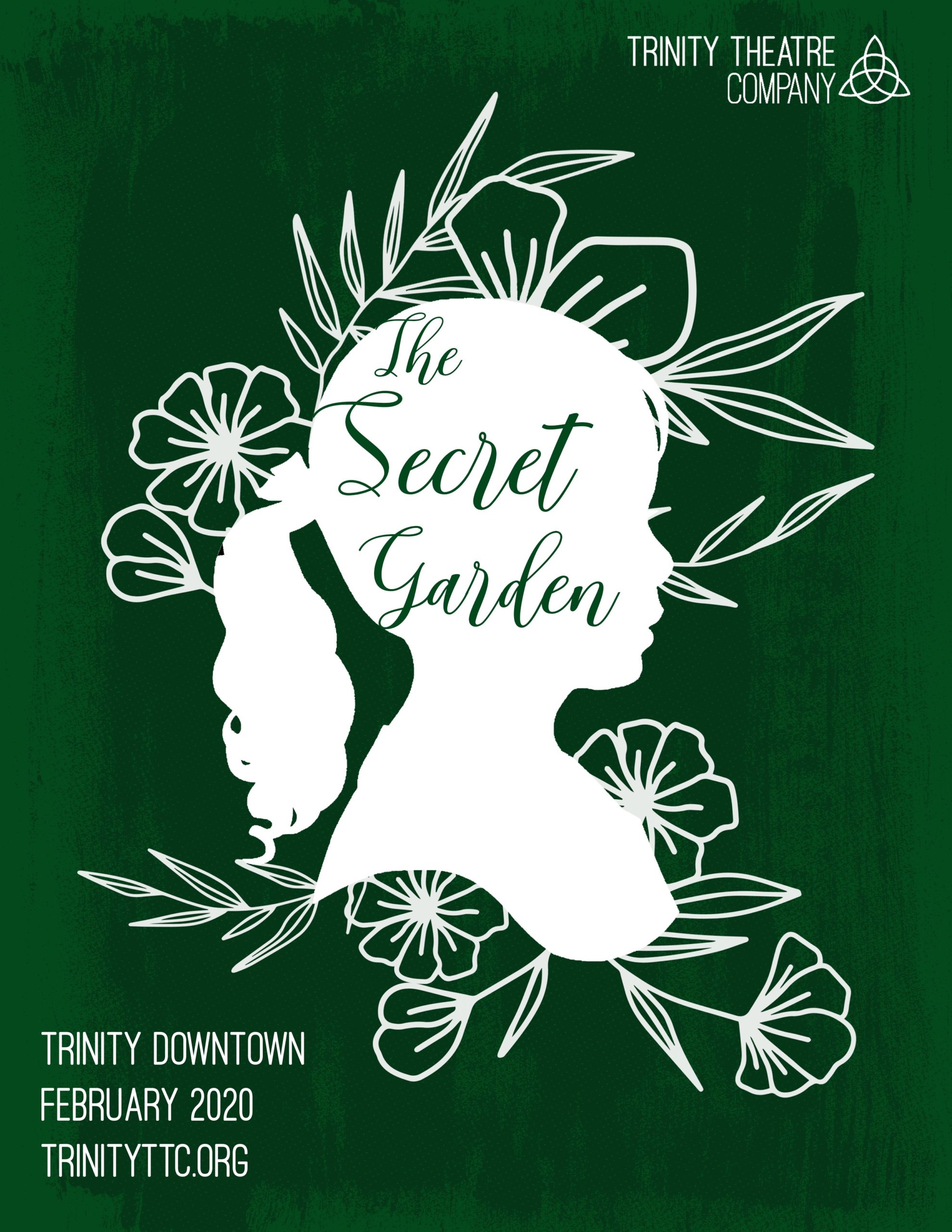 Upcoming Youth Productions
The Secret Garden
Come help us kick off our 2020 Educational Season with The Secret Garden. 
Auditions, rehearsals, and performances will be located at the Tenth Avenue Arts Center.
Singing In The Rain Jr.

Rehearses at Pacific Highlands Ranch Rec Center

Performances at Del Norte High School
Testimonials and Reviews
Loved it. Took our 12 year old daughter, who is really into Shakespeare right now, to see it and she laughed the whole way through.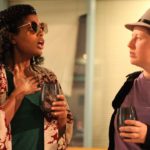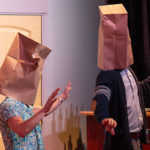 Audition Technique Class Review
"It's unbelievable, but true! Philip was offered the role of Dickon Sowerby in The Secret Garden. He let out a scream of joy when he found out about it and he has been excited and in a happy mood ever since. What a great new reality. I still cannot quite believe it. It's clear that without your excellent guidance it would have not happened. His monologue and his confidence about acting had improved substantially after you taught him. I am therefore immensely grateful to you for having helped Philip gain access to a new world in which he will surely make new and wonderful experiences. He will always remember and be grateful to his very first theater teacher for the rest of his life." – Jurgen; Parent of a trinity student (2017-18)