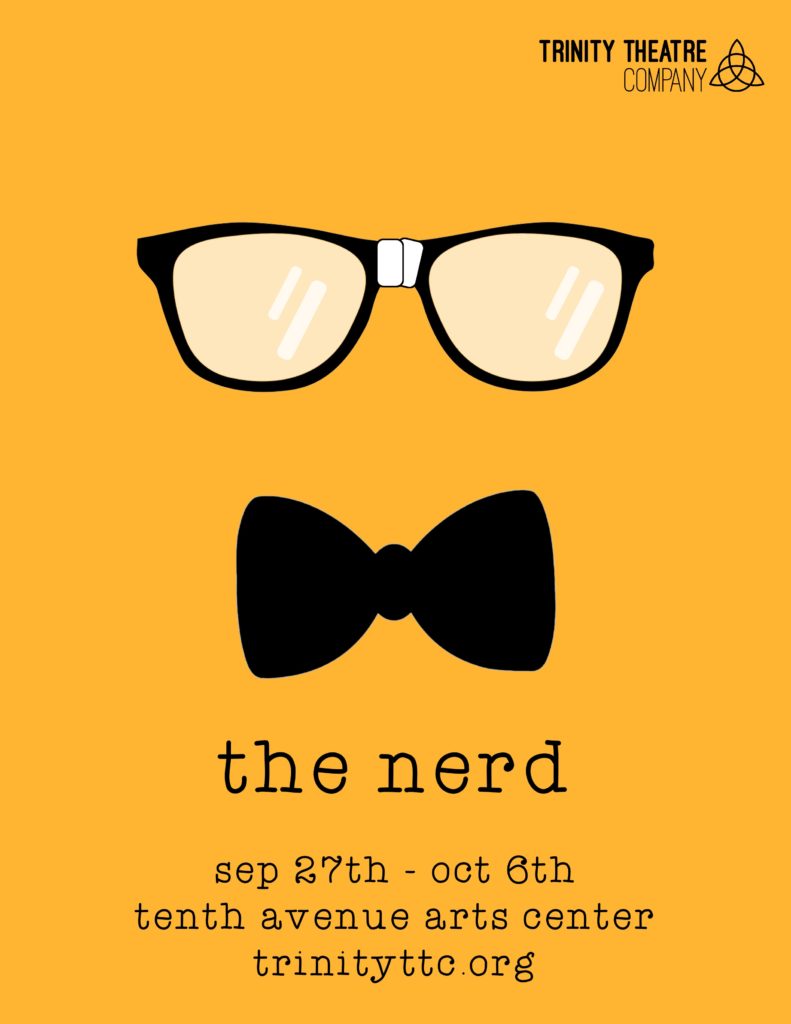 The Nerd, September 27- October 6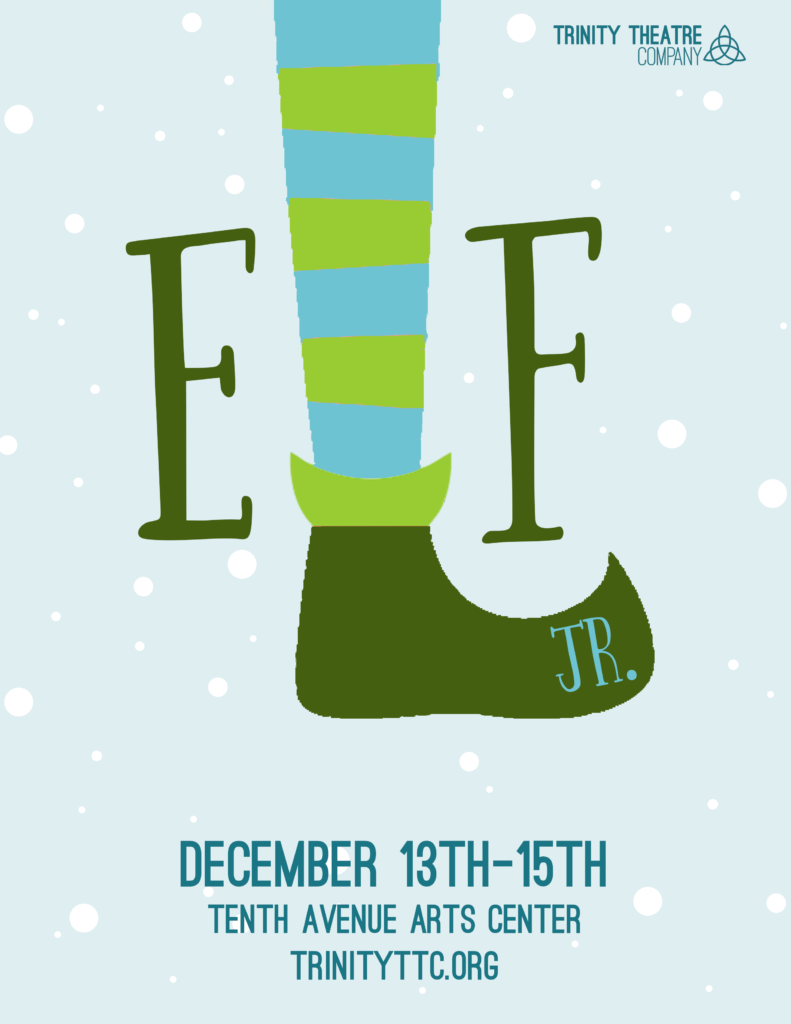 Elf, Jr. (Arts Education) - Auditions October 5th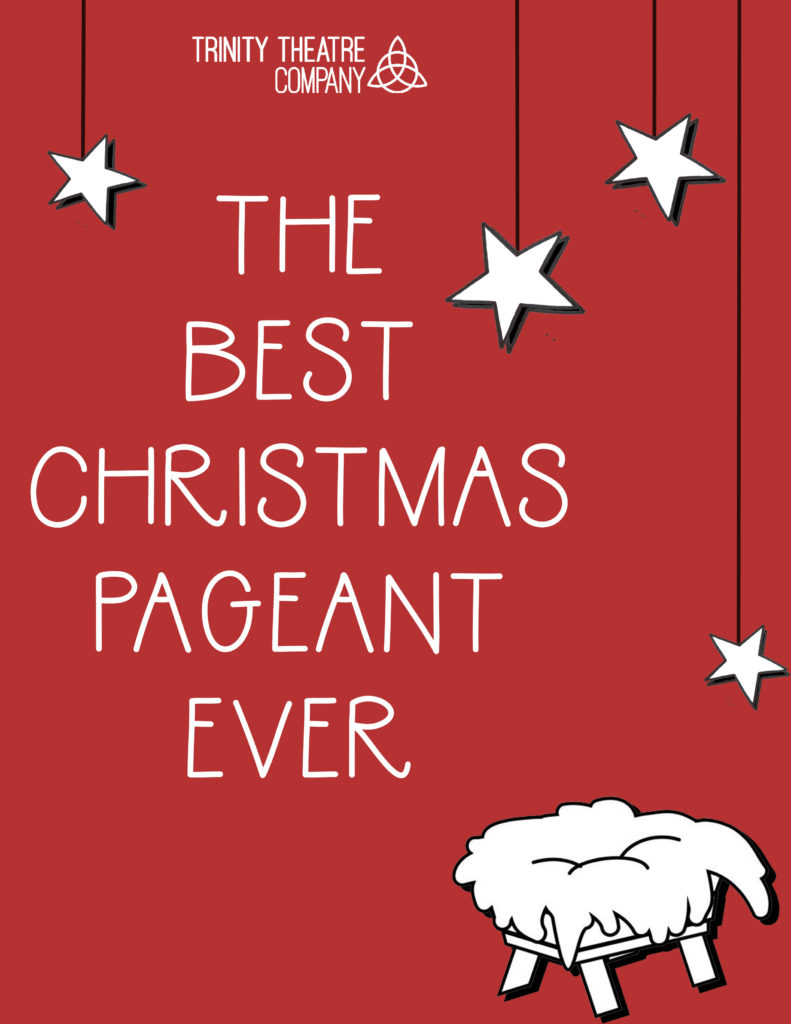 The Best Christmas Pageant Ever! (Arts Education) - Auditions October 12th
Trinity Youth and Adult Classes
THE BARD'S BROGUE
Taught by recent San Diego transplant, J. Samuel Cowan (Trinity Theatre's The Last Days of Judas Iscariot), "The Bard's Brogue" offers adult students the opportunity to build their confidence in using Shakespeare's text.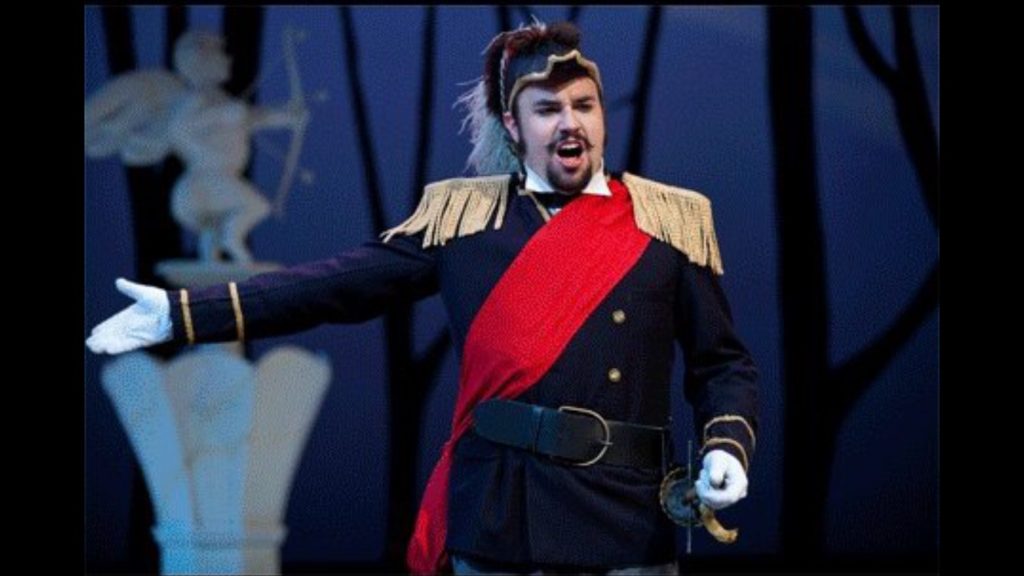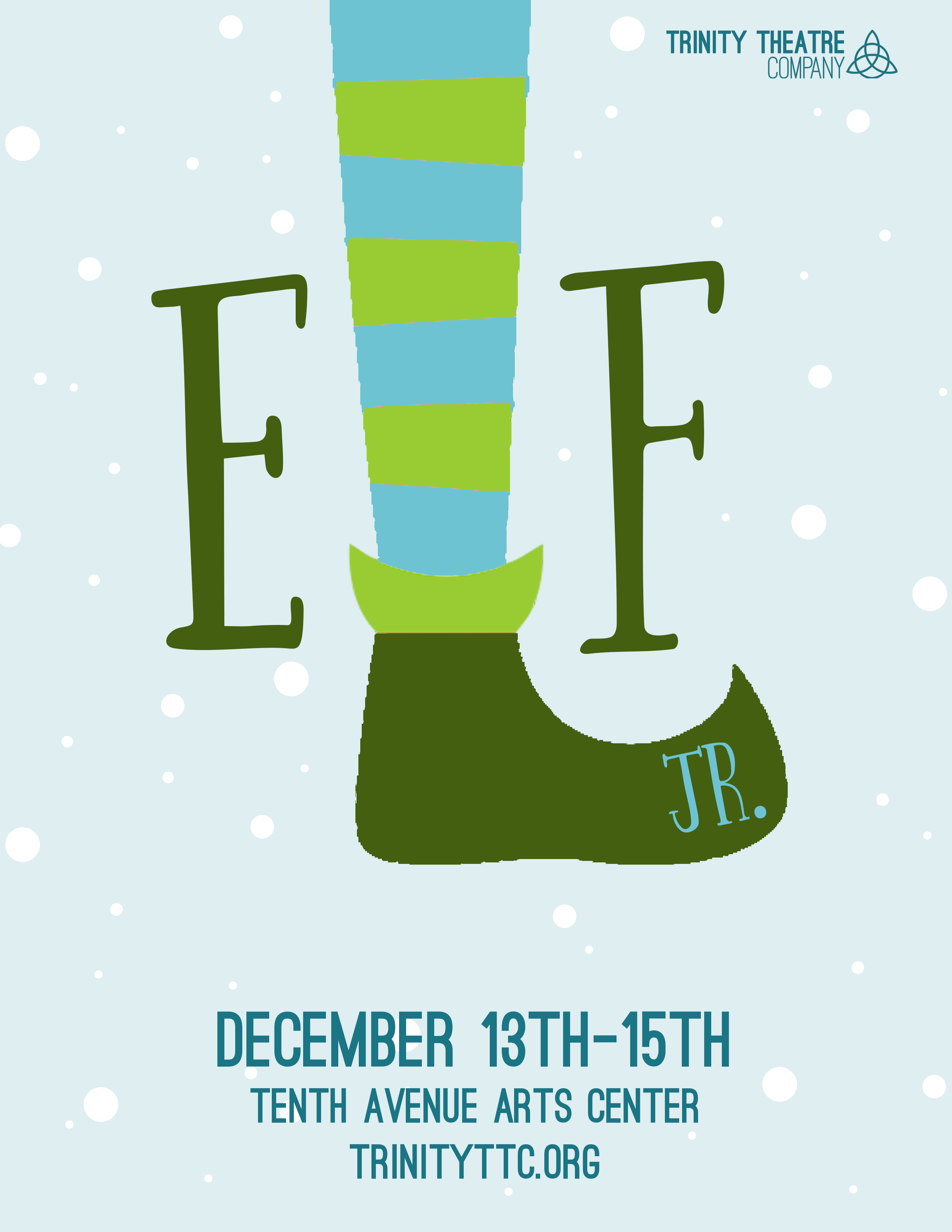 Upcoming Youth Productions

ELF, JR.

Buddy, a young orphan, mistakenly crawls into Santa's bag of gifts and is transported to the North Pole. The would-be elf is raised, unaware that he is actually a human, until his enormous size and poor toy-making abilities cause him to face the truth. With Santa's permission, Buddy embarks on a journey to New York City to find his birth father and discover his true identity. Faced with the harsh reality that his father is on the naughty list and that his half-brother doesn't even believe in Santa, Buddy is determined to win over his new family and help New York remember the true meaning of Christmas.

Rehearses in Scripps Ranch (Saturdays) and Carmel Mountain (Tuesdays)

Performances at Tenth Avenue Arts Center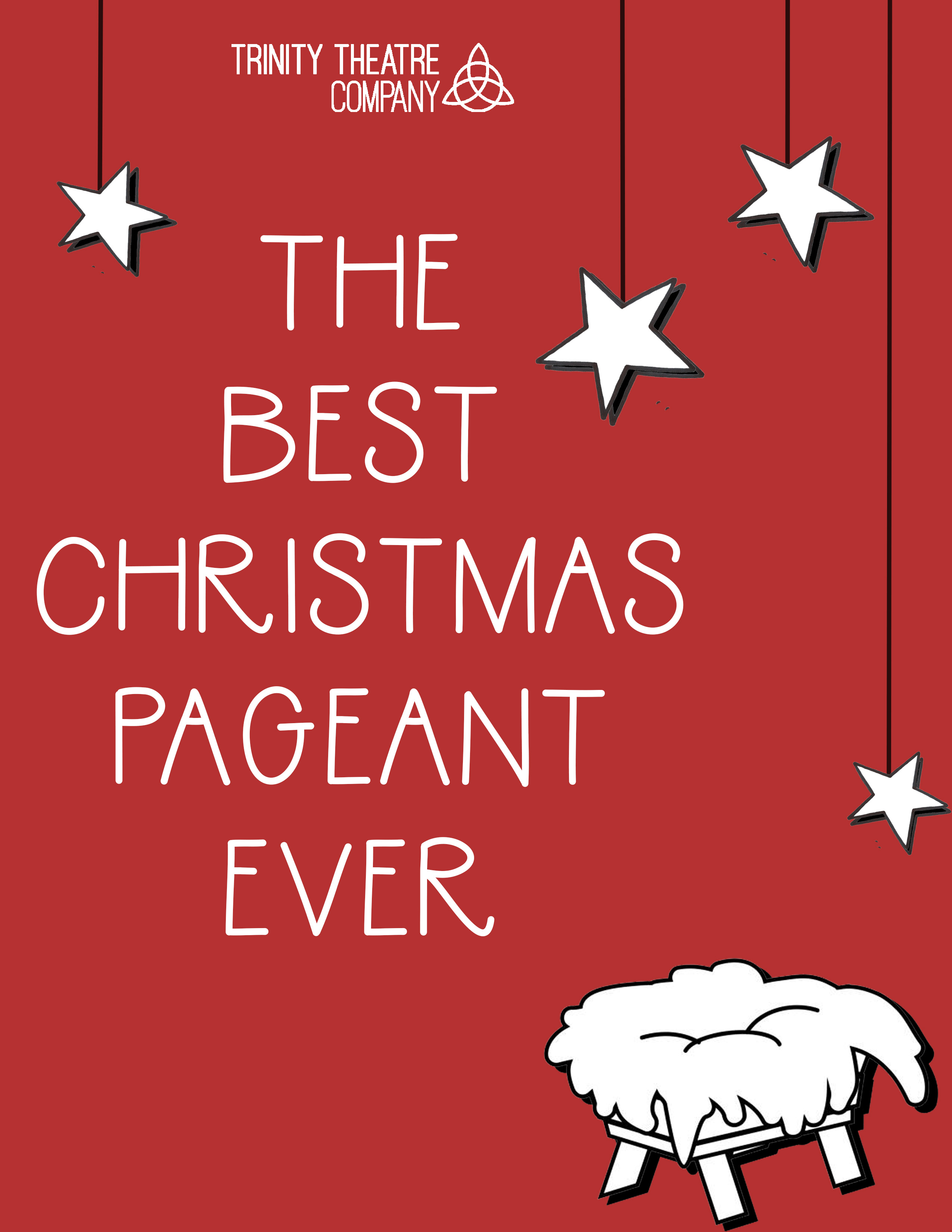 THE BEST CHRISTMAS PAGEANT EVER

In this hilarious Christmas classic, a couple struggling to put on a church Christmas pageant is faced with casting the Herdman kids–probably the most inventively awful kids in history. You won't believe the mayhem – and the fun – when the Herdmans collide with the Christmas story head on!

Rehearses and Performs Downtown at the Tenth Avenue Arts Center
Testimonials and Reviews
Loved it. Took our 12 year old daughter, who is really into Shakespeare right now, to see it and she laughed the whole way through.
Audition Technique Class Review
"It's unbelievable, but true! Philip was offered the role of Dickon Sowerby in The Secret Garden. He let out a scream of joy when he found out about it and he has been excited and in a happy mood ever since. What a great new reality. I still cannot quite believe it. It's clear that without your excellent guidance it would have not happened. His monologue and his confidence about acting had improved substantially after you taught him. I am therefore immensely grateful to you for having helped Philip gain access to a new world in which he will surely make new and wonderful experiences. He will always remember and be grateful to his very first theater teacher for the rest of his life." – Jurgen; Parent of a trinity student (2017-18)