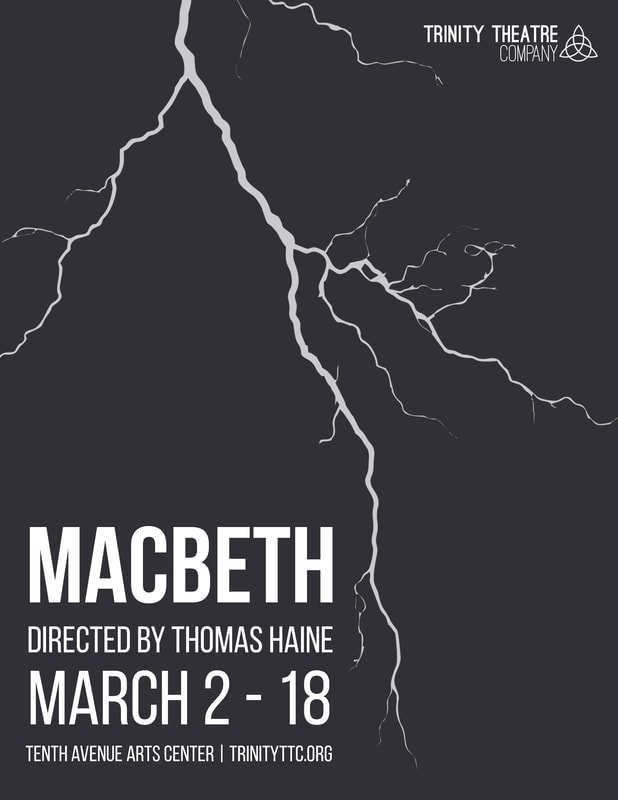 Macbeth, March 2-18, 2018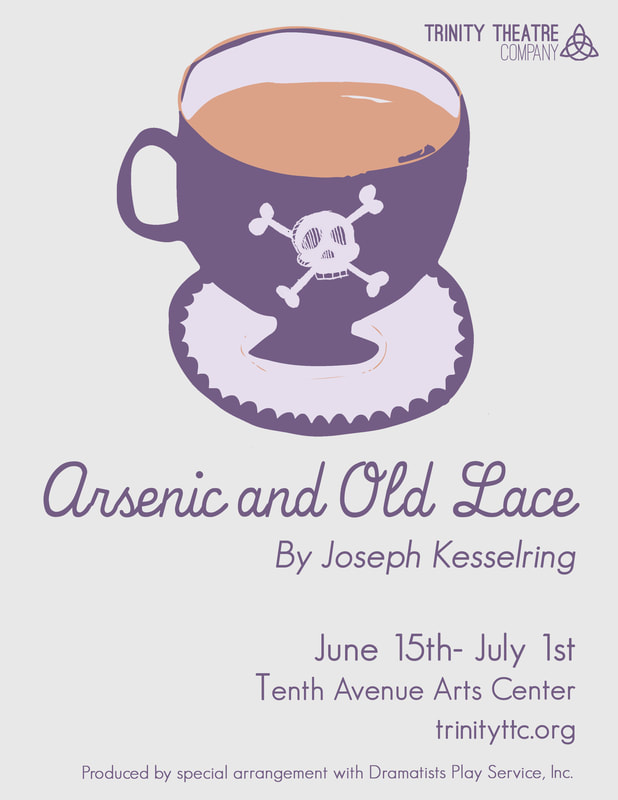 Arsenic and Old Lace, June 15 - July 1, 2018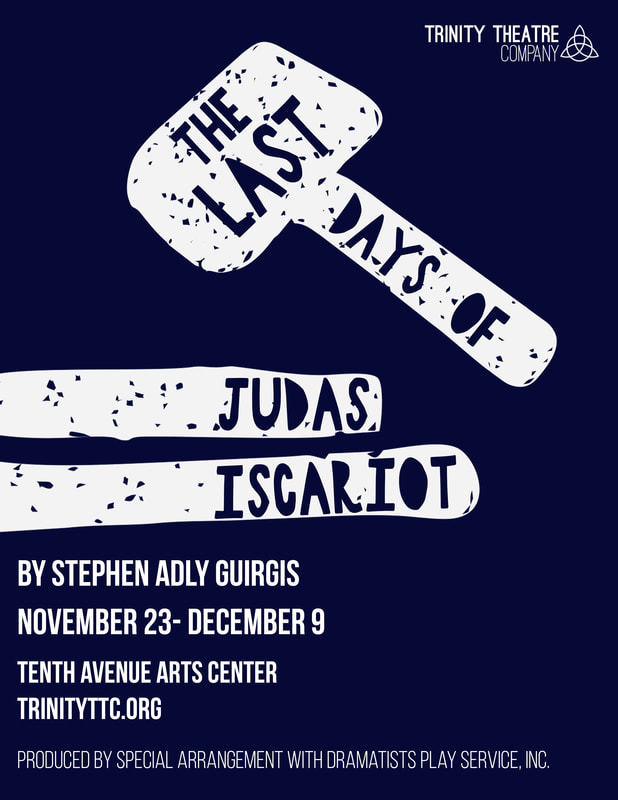 Judas Iscariot, Nov 23 - Dec 9, 2018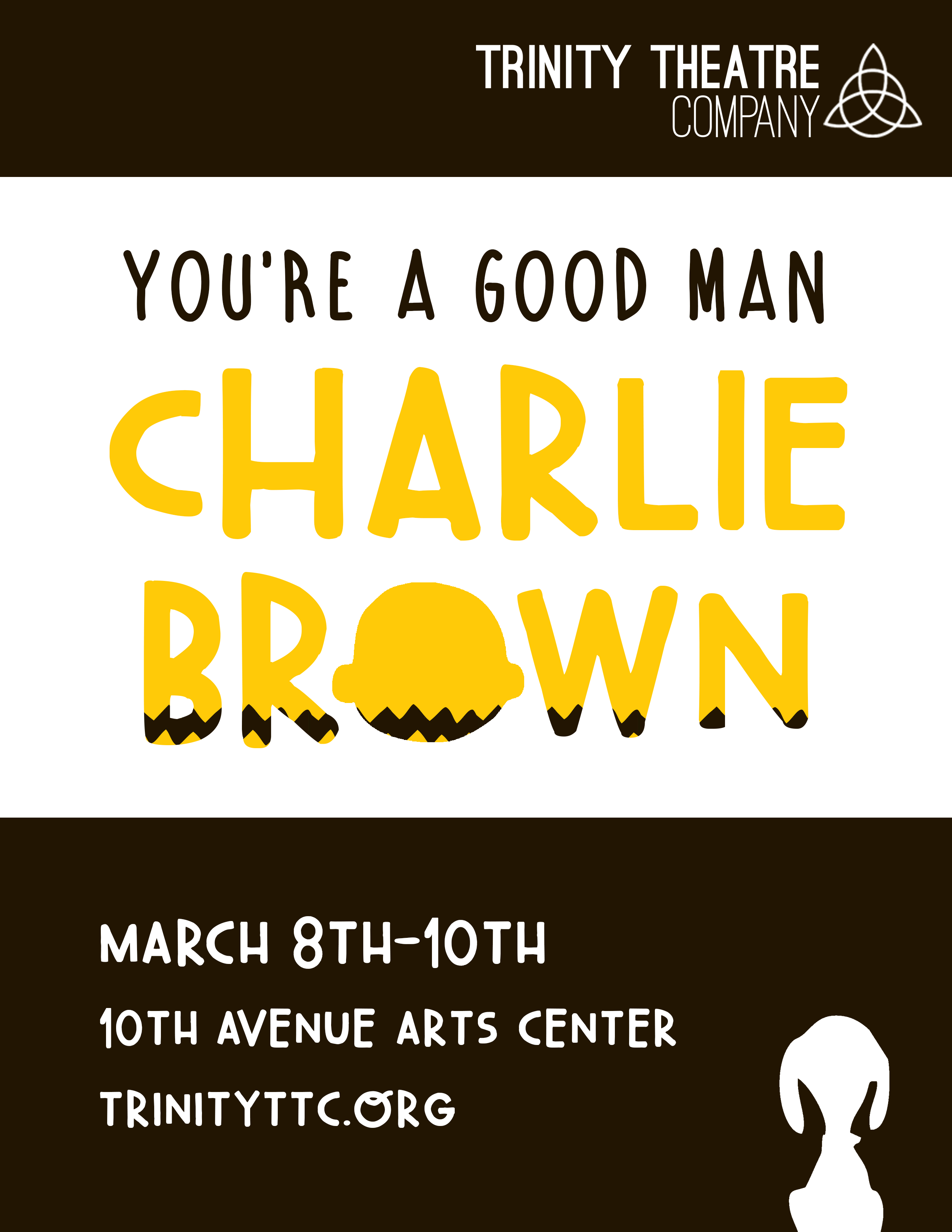 Upcoming Youth Productions

You're a Good Man, Charlie Brown

Currently celebrating its 50th Anniversary! YOU'RE A GOOD MAN, CHARLIE BROWN (Revised) is a fresh approach to the all-time 1967 classic, based on the beloved comic strip by Charles Schultz. Sally Brown joins Charlie Brown, Linus, Lucy, Schroeder, and Snoopy in this charming revue of vignettes and songs. Two new songs, "Beethoven Day" and "My New Philosophy," have been added to the twelve numbers from the original version, which include "My Blanket and Me," "The Baseball Game," "Little Known Facts," "Suppertime," and "Happiness."
Testimonial
Dear Trinity Theatre,
It's unbelievable, but true! Philip was offered the role of Dickon Sowerby in The Secret Garden. He let out a scream of joy when he found out about it and he has been excited and in a happy mood ever since. What a great new reality. I still cannot quite believe it.
It's clear that without your excellent guidance it would have not happened. His monologue and his confidence about acting had improved substantially after you taught him. I am therefore immensely grateful to you for having helped Philip gain access to a new world in which he will surely make new and wonderful experiences. He will always remember and be grateful to his very first theater teacher for the rest of his life.
All the best,
Jurgen
(Jurgen is the father of one of our Trinity student's, in 2017 & 2018)